About Us
US Tech Solutions is a rapidly growing custom development and software company in Gondal. We specialize in the development of custom software applications. Specifically, our company carries out custom programming, database design, client-server and internet/intranet software application development. Over the years we have managed to build a solid team of software development professionals that come from various backgrounds and expand the creative potential of the company. The expertise that they posses embraces a wide range of custom programming skills involving the latest and most effective development technologies. This to a great extent defines the quality and reliability of the custom software applications that we develop. We deliver custom application programming services to end customers and we provide software development services for other IT companies. Our competence and experience ensure that we deliver excellent services and products to our customers. At every stage of the development process, from conceptual design to product release, the highest quality standards are maintained.
WE TURN YOUR FANTASIES INTO REALITY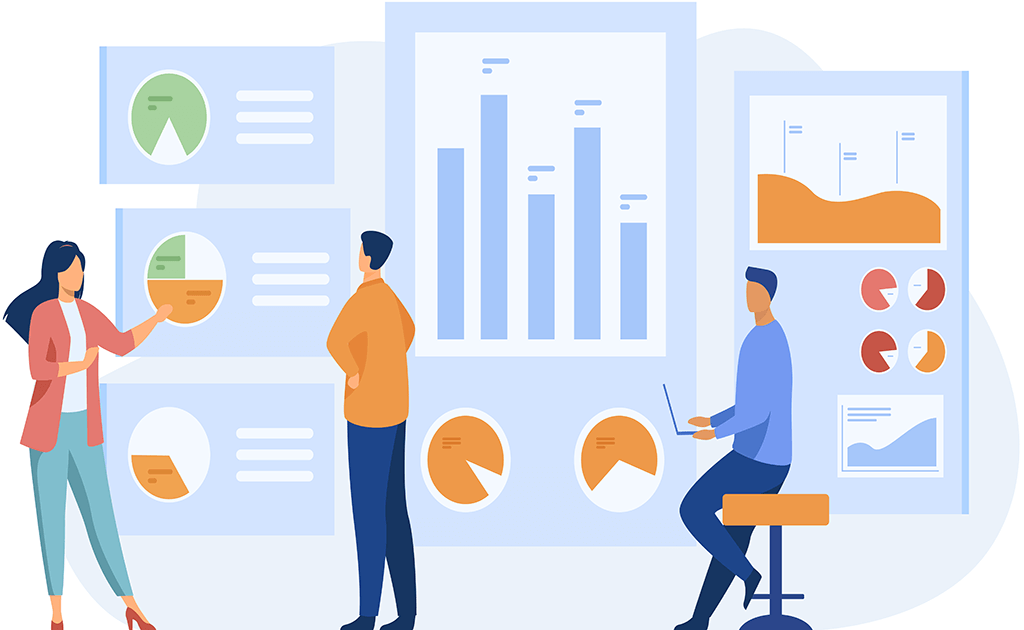 Our Highlights
3+ Years in outsourced Mobile, Product and Web development
50+ Experienced Innovators who have served a variety of clients from Startups to Fortune companies
Highly Skilled Project Managers Dedicated to each project
3+ Years in outsourced Mobile, Product and Web development
24/7 Support Availability over Skype or Phone
Services
Magnam dolores commodi suscipit. Necessitatibus eius consequatur ex aliquid fuga eum quidem. Sit sint consectetur velit. Quisquam quos quisquam cupiditate. Et nemo qui impedit suscipit alias ea. Quia fugiat sit in iste officiis commodi quidem hic quas.
6 Stages of software development
Software Development Life Cycle (SDLC) is a framework that defines the steps involved in the development of software at each phase. It covers the detailed plan for building, deploying and maintaining the software.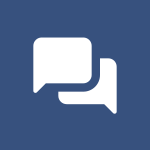 Requirement Gathering
During this phase, all the relevant information is collected from the customer to develop a product as per their expectation. Any ambiguities must be resolved in this phase only.
Design
In this phase, the requirement gathered in the Software Requirement Specification document is used as an input and software architecture that is used for implementing system development is derived.
Implementation or Coding
Implementation/Coding starts once the developer gets the Design document. The Software design is translated into source code. All the components of the software are implemented in this phase.
Testing
Testing starts once the coding is complete and the modules are released for testing. In this phase, the developed software is tested thoroughly and any defects found are assigned to developers to get them fixed.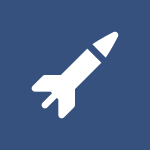 Deployment
Once the product is tested, it is deployed in the production environment or first User Acceptance testing is done depending on the customer expectation. it is deployed in the production environment
Maintenance
After the deployment of a product on the production environment, maintenance of the product i.e. if any issue comes up and needs to be fixed or any enhancement is to be done is taken care by the developers
Contact Us
Please share your contact details and our business expert will get in touch with you shortly. Your personal information is 100% secure with us, we never share your details with anyone.
Location:
US Tech Solutions,Virkramsinh Complex, C Wing - 150, Gondal - 360311, Gujarat, India
Email:
contact@ustechsolutions.net
Call:
+91 88662 23570,+91 89807 03618, +91 88495 00038